Dials Brisly Syrian Artist Offers Hope to Children Refugees Through Art
March 24 2016
Dials Brisly's artwork is a beacon of hope for the children of Syria. Please read this story of a brave young artist, who risks her life to print and share her hopeful, loving images to children that are forced to live in the darkness of chaos. They cling to her expressions of the past,never to be forgotten in the essence of what a child's life should be.
This is a stark reminder for civilization. War rips away, with rage and violence the divine right of each human being to live in the harmony and balance with the bliss of of childhood. Through Art we plant the seeds of hope, memories of freedom and balance, in a world of darkness. Worldwide Artists are offering images as prayers for peace in the spirit for what a civilizations greatest treasure, Truth, Beauty and Goodness.
From BBC News:

Diala Brisly: Paintings of hope for Syria's children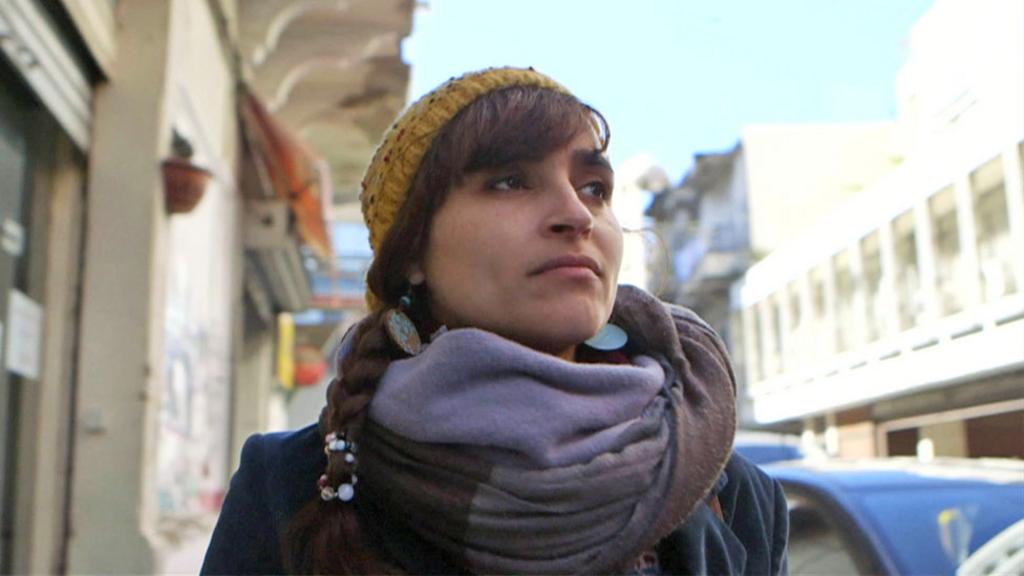 "Artist Diala Brisly fled Syria in 2013 but she's well known among Syrians for her work on a children's magazine that, amazingly, is still printed in the country, despite the war."